Food and ambience
Sanna Jansson has been a chef for over 20 years and her love for quality food mirrors the flavors and beutiful dishes you will get at Bizes!



Locally sourced & organic food
We are constantly buying and helping local businesses and organic farmers, with locally sourced produce.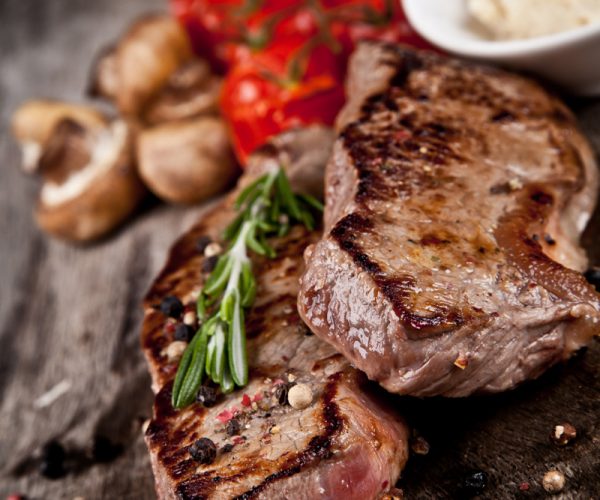 Our Love for Food
Those with pure food indulgence in mind will find our menus irresistible. Mouth watering recipes inspired by local and international people. Our love of food means we are constantly searching out new ideas and we are constantly improving and renewing without disrespecting the classic cooking.